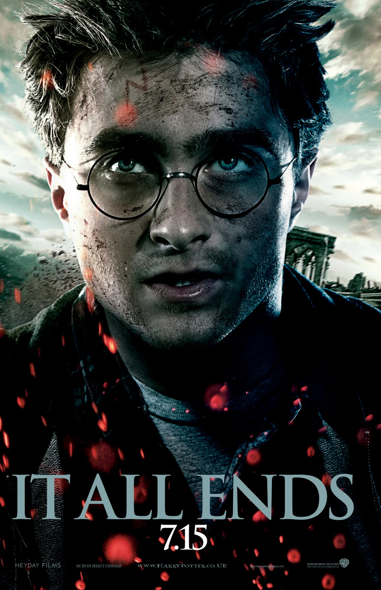 ChecaLaMovie
Post Invitado: Mis Top 10 Libros hechos película.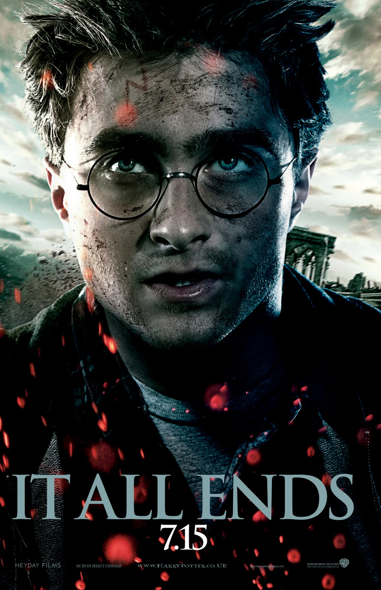 Hola!
A mi me encanta leer y cuando sale una adaptacion de el libro al cine, la tengo que ver para comparar las dos. Lamentablemente, hay peliculas que no le hacen justicia a los libros; las historias y personajes. No voy a nombrar una serie reciente..pero ya saben la de los Vampiros y Lobos hehehe. Me dio lastima no poder ver algunos de los personajes como eran en los libros. Pero vamos a lo bueno, hoy les quiero presentar mis 10 peliculas favoritas que fueron un exito en la adaptacion de el libro.
Lord of the Flies (1963)
Actores: James Aubrey, Tom Chapin, Hugh Edwards
Adaptacion de: Lord of the Flies, William Golding
The Chronicles of Narnia: The Lion, the Witch and the Wardrobe(2005)
Actores: Liam Neeson, Tilda Swinton, Skandar Keynes, Georgie Henley, William Moseley, Anna Popplewell
Adaptacion de: The Chronicles of Narnia: The Lion, the Witch and the Wardrobe, C.S. Lewis
A Walk to Remember (2002) 
Actores: Mandy Moore y Shane West.
Adapatacion de : A Walk to Remember, Nicolas Sparks.
Million Dollar Baby (2004) 
Actores: Clint Eastwood, Hilary Swank y Morgan Freeman. 
Adaptacion de: Rope Burns: Stories from the Corner, F.X. Toole
Harry Potter Series (2001, 2002, 2004, 2005, 2007, 2009-11) 
con Daniel Radcliffe, Emma Watson, Rupert Grint +
Adaptacion de la  serie Harry Potter, J.K Rowling
The Lord of the Rings Trilogy (2001-03)
con Elijah Wood, Liv Tyler, Orlando Bloom, Cate Blanchett +
Adaptacion de la Trilogia El Senor de los Anillos, JRR Tolkien
Goodfellas (1990)
Director: Martin Scorsese
Actores: Robery deNiro, Joe Pesci, Ray Liotta
Adaptacion: Wise Guy, Nicholas Pileggi
The Notebook (2004)
Actores: Ryan Gosling y Rachel McAdams
Adaptacion: The Notebook, Nicholas Sparks 
Stand By Me (1986)
Actores:Jerry O'Conell, Wil Wheaton,Corey Feldman and River Phoenix
Adaptacion de The Body, Stephen King 
Schindler's List (1993)
Director: Steven Speilberg
Adaptacion: Schindler's Ark,Thomas Keneally 
---
---
Post Invitado: Reseña Julie & Julia.
"Jurassic Park" regresa a la pantalla grande.
---
---
---