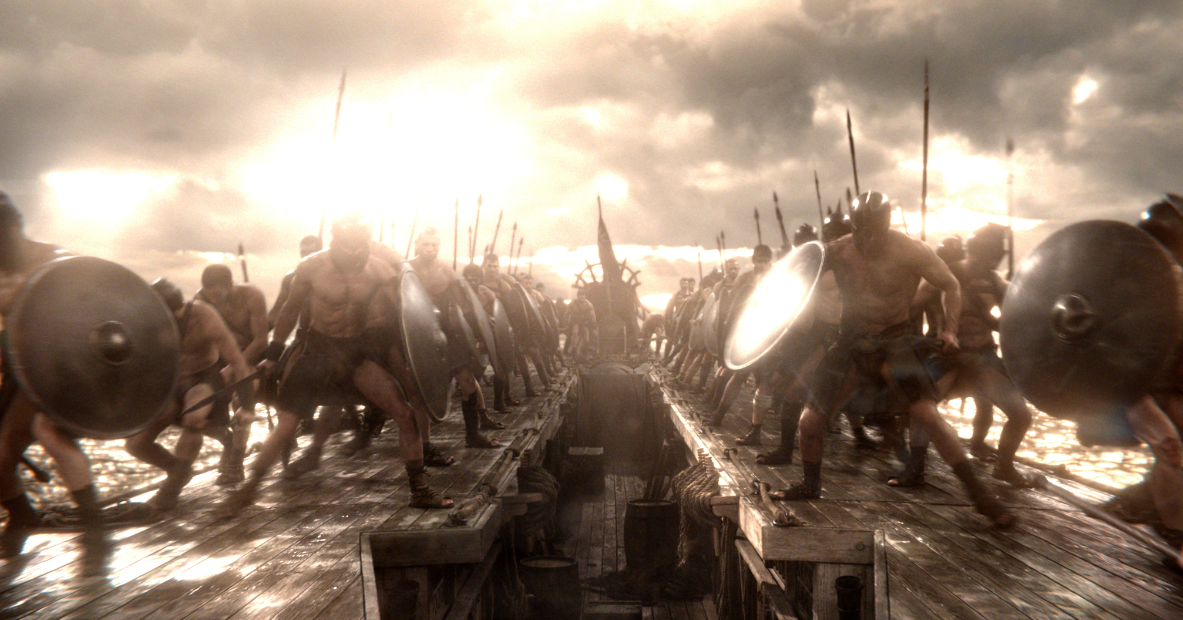 ChecaLaMovie
Sorteo: "300: RISE OF AN EMPIRE 300 Minute Giveaway". #300Minute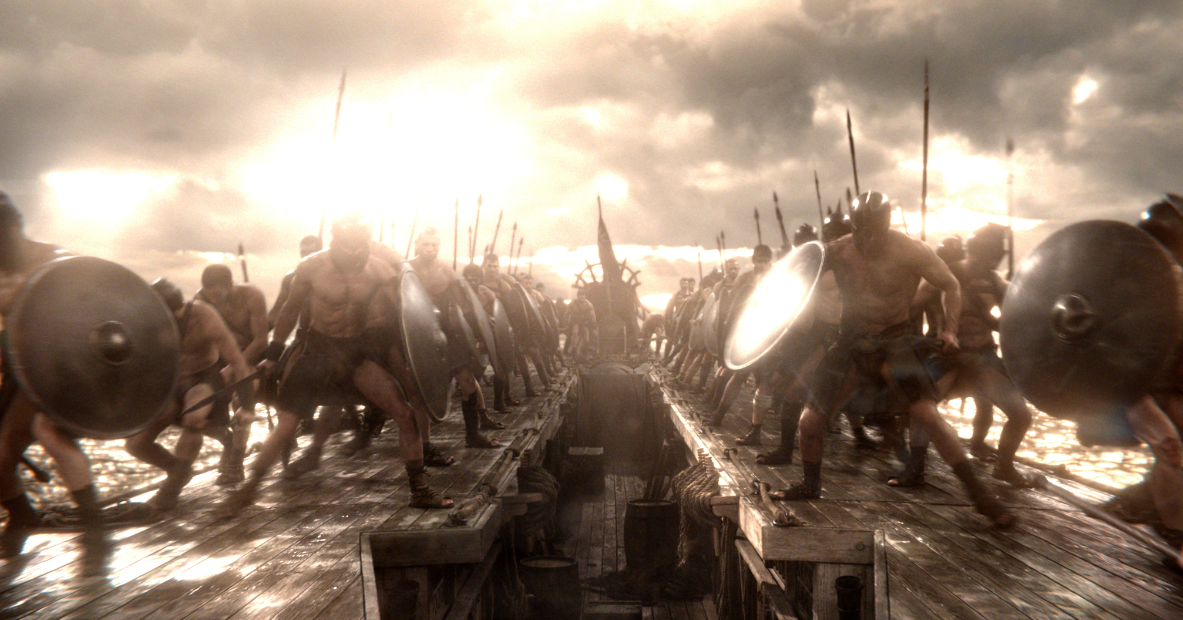 Cada vez está más cerca el estreno de "300: RISE OF AN EMPIRE", el nuevo capítulo de esta saga épica.
"300: Rise of an Empire" cuenta el combate entre una alianza de polis griegas contra el Imperio Persa en el 480 a.C. en los estrechos entre la península y la isla de Salamina, una isla del golfo Sarónico cerca de Atenas.
La película cubrirá parte del trasfondo de Xerxes y de como llegó a convertirse en "Dios Rey".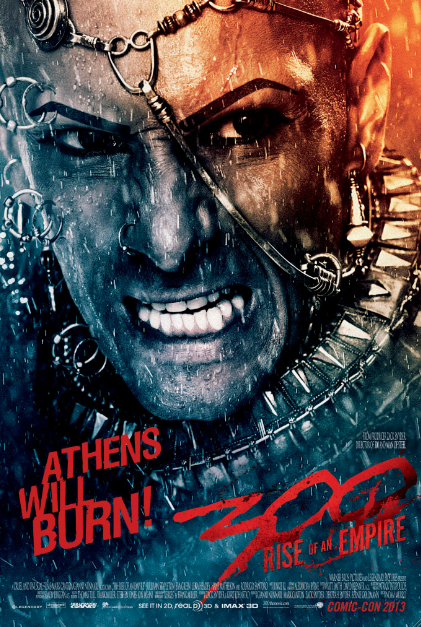 Protagonistas Sullivan Stapleton ("Gangster Squad") como Themistokles y Eva Green ("Dark Shadows," "Casino Royale") como Artemisia. Lena Headey nuevamente con su papel de 300" como la Reina Gorgo; David Wenham regresa como Dilios, y mi querido Rodrigo Santoro cono el Rey Persa , Xerxes.
Para celebrar el arribo a los cines de esta esperada cinta nos unimos con Warner Bros. para llevar a cabo un épico Sorteo.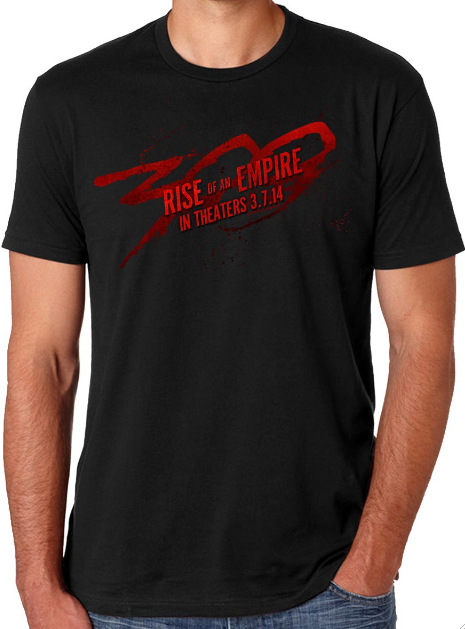 "300: RISE OF AN EMPIRE 300 Minute Giveaway": En esta ocasión tendremos 300 minutos diarios (5 horas) para tener la oportunidad de ganar artículos promocionales de la película. Son de colección y no los van a encontrar en las tiendas. Se trata de mandar Tweets a diario entre 12:00 PST a 5:00 pm PST (Hora de Los Angeles) de lunes a viernes a partir del 21 de febrero y hasta el 6 de marzo. Cinco horas diarias que hacen el total de 300 minutos. 🙂
Es importante que tengan presente que los Tweets se mandan a mi cuenta @teresagarza usando el Hastag #300Minute.  Aquí están los pasos a seguir.
La dinámica es divertida porque tendremos un ganador diario a partir del viernes 21 y hasta el 6 de marzo. (De lunes a viernes). Solo serán elegibles los tweets que se envíen en las horas antes mencionadas. Por esta razón es  importante dejar los datos y el url del Tweet  como comentario para su verificación. Pueden enviar la cantidad de tweets que deseen, pero cada vez que lo hagan dejan la información en esta página. Se notificará a los diez ganadores al término del Sorteo. Es para mayores de 18 años. Residentes de Estados Unidos.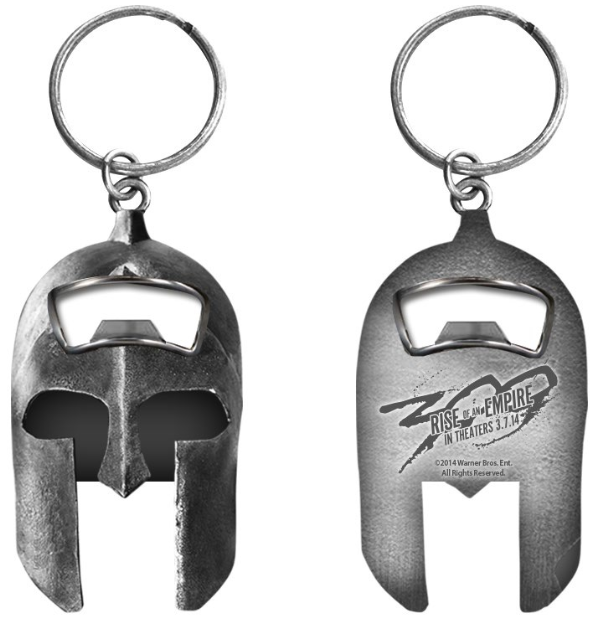 Son 10 ganadores y estos son los premios que puedes recbir.
300: RISE OF AN EMPIRE Póster
300: RISE OF AN EMPIRE Gorra
300: RISE OF AN EMPIRE Abresodas / Llavero en forma de Casco.
300: RISE OF AN EMPIRE Camiseta
300: RISE OF AN EMPIRE Hollywood Movie Money o Hollywood Movie Money que es un voucher canjeable por dos entradas para el cine para ver determinada película, en este caso "300: RISE OF AN EMPIRE". Son válidos del 03/07/14 al 04/03/14 en cualquier cine de Estados Unidos a excpeción de la cadena AMC.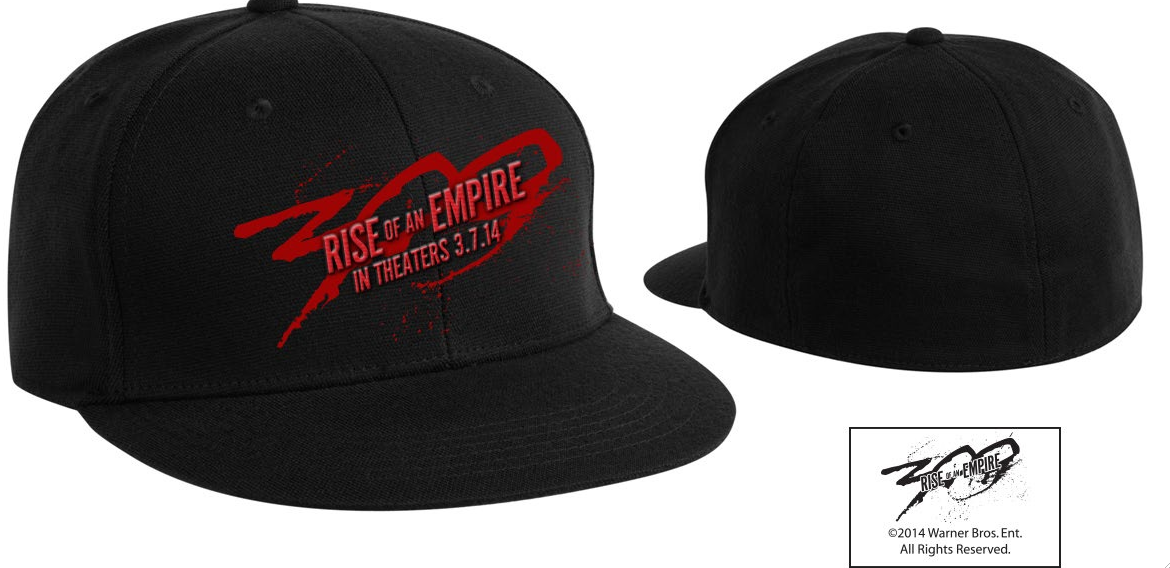 Mucha Suerte y a mandar Tweets !!
"300: RISE OF AN EMPIRE" estrena el 7 de marzo.
---
---
Screening "Non-Stop" con Liam Neeson en L.A, N.Y. y Miami. #nonstop
Breve Historia del Oscar®. ¿Sabes por qué se llama Oscar? #Oscars
---
---
---