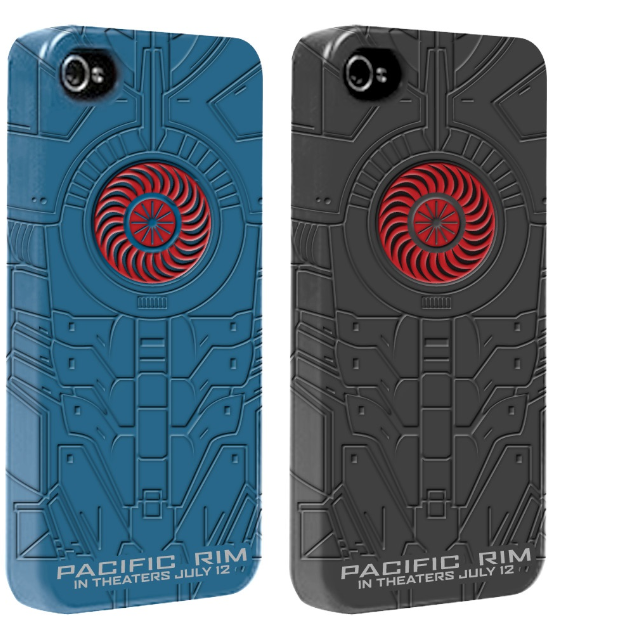 Sorteos
Sorteo "Jaeger Pilot Pack" #PacificRim.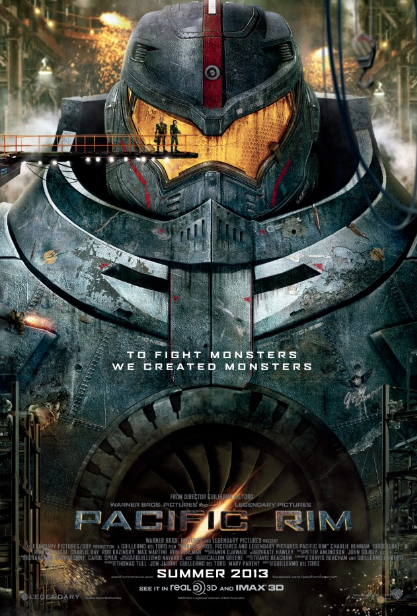 No es un secreto. En otras ocasiones les he comentado que soy super fan del trabajo de Guillermo del Toro. Obviamente que estoy a la expectativa de su nueva cinta "Pacific Rim" que se menciona como un homenaje a las películas de monstruos japonesas.
Es una aventura de acción y ciencia ficción en formato tradicional y 3 D.
La trama gira en torno a monstruosas criaturas conocidas como Kaiju que emergen de las profundiades del mar. Con su presencia se desata un caos que acaba con millones de vidas y que consume recursos naturales presagiando lo peor.
Para combatir a los Kaiju gigantes, se ha diseñado un tipo especial de arma: enormes robots, llamados Jaegers, que son controlados simultáneamente por dos pilotos cuyas mentes están bloqueadas en "un puente neural". Pero ni siquiera los Jaegers logran controlar a los Kaiju en su totalidad.
Al borde de la derrota, las fuerzas de defensa de la humanidad no tiene más remedio que recurrir a dos improbables héroes: un expiloto retirado (Charlie Hunnam) y un aprendiz sin experiencia (Rinko Kikuchi). Ambos se unirán para conducir un legendario pero aparentemente obsoleto jaeger del pasado. Juntos se convierten en la última esperanza de la humanidad contra el inminente apocalipsis.
Bueno esta película dirigida por Guillermo del Toro se estrena el 12 de julio y para celebrar el arribo de estas monstruosas criaturas al cine tenemos el Sorteo "Jaeger Pilot Pack".
Los premios …  ¡Wow!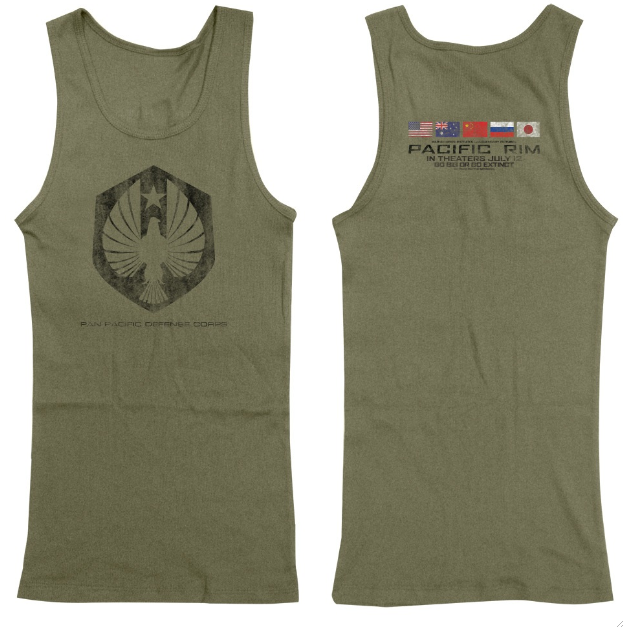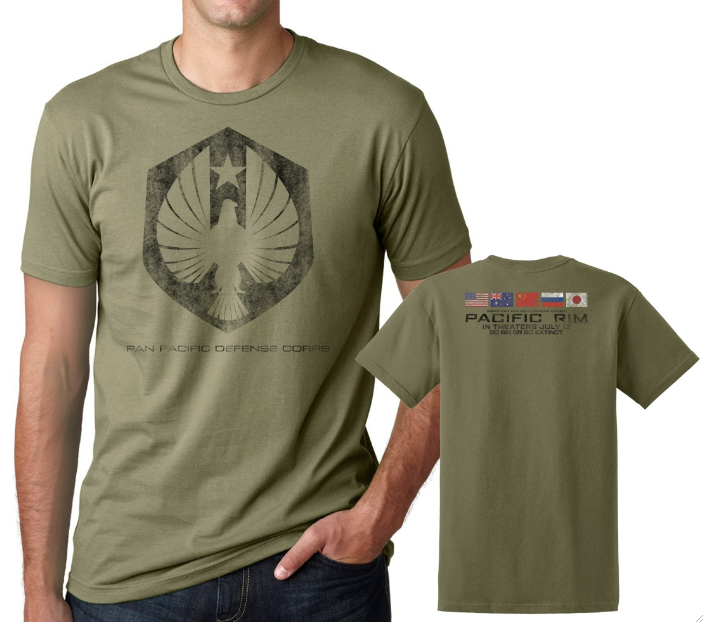 2 Super Paquetes que incluyen:
01 – PACIFIC RIM Póster
01 – PACIFIC RIM Póster Gigantesco
01 – PACIFIC RIM Camiseta Dama
01 – PACIFIC RIM Camiseta Caballero
01 – PACIFIC RIM Gorra
01 – PACIFIC RIM Funda para Iphone
02 – PACIFIC RIM Set de Cartas Jaeger
01  – PACIFIC RIM Hollywood Movie Money 0 Hollywood Movie Money que es un voucher que admite la entrada el cine para dos personas a partir del 7/12/12 al 8/8/13 en todos los cines de los Estados Unidos a excepción de los AMC.
Listo para participar… Adelante…..
Muy importante leer las reglas del Sorteo.
Mucha Suete. El Sorteo termina el 10 de julio y la película se estrena el 12 de julio.
---
---
Primer avance de "300: Rise of the Empire".
Eugenio Derbez regresa a los cines de Estados Unidos con "Instructions Not Included".
---
---
---